Nice to meet you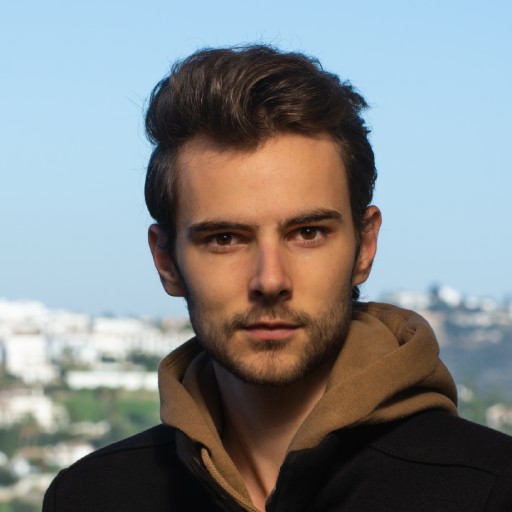 I'm a professional Dutch web developer & designer based in Malaga, Spain. With over 15 years of experience in the field I'm a versatile, fresh and modern web developer for your next project.
Having a strong presence on the web is something you can't do without in 2020. Having a great website will generate leads, sales and will ensure people know you're serious about what you do. Don't go unnoticed!
Whether you're looking to get a small website for your jewelry shop around the corner or you need an advanced web application for your business, I can help. With my full-stack background I can help you realize your next project exactly how you imagined it.
My basic stack includes HTML(5), CSS(3), Javascript, PHP & MySQL / PostgreSQL. I'm an expert in these languages and this stack is limitless while also being extremely fast when done right. For frameworks I like to use Vue.js or AngularJS for the front-end and Laravel for the back-end.
For small business websites I may use Wordpress, depending on what the client's needs are exactly. But coding from scratch is my preferred way of realizing projects. For design and layouts I don't use frameworks like Bootstrap, as I don't like the standard look and feel of it and I always like to be fully in control.