It's nice to meet you!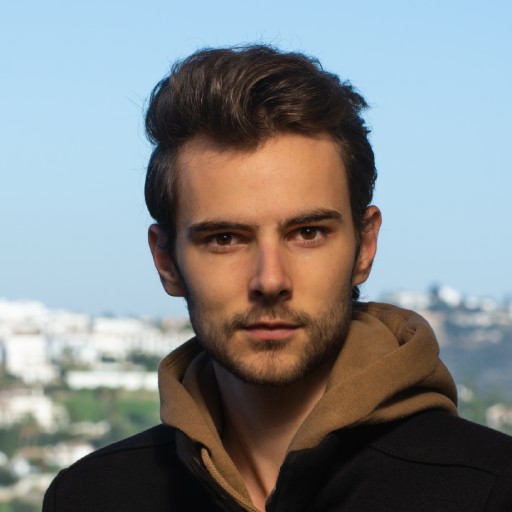 I'm a 28-year old Dutch web- and app developer based in Mijas, Spain. With over 15 years of experience in the field I'm a versatile, fresh and modern developer for your next project.
After created "simple" websites for small businesses for about 7 years I slowly transitioned away from those in favor of mobile, web and desktop applications. I'm an expert in all 3 of these fields and am capable of creating these all by myself, from scratch.
Whether you're looking to create an internal CRM system for your business, a mobile app for your next million dollar social media idea or a desktop application for your SaaS project, I can help. If you can think of it, I can build it. And we do that together, after carefully laying out exactly what you have in mind.
For those who are interested in the technicalities: my stack includes HTML(5), CSS(3), modern Javascript, PHP & MySQL / PostgreSQL. I'm an expert in these languages and this stack is limitless while also being extremely fast when done right. For client-side frameworks I use Vue for the web & desktop, React Native for mobile apps and Laravel for the backend.
If you have any questions or would like to have a chat, please shoot me an email. You can find a contact form at the bottom of this page.